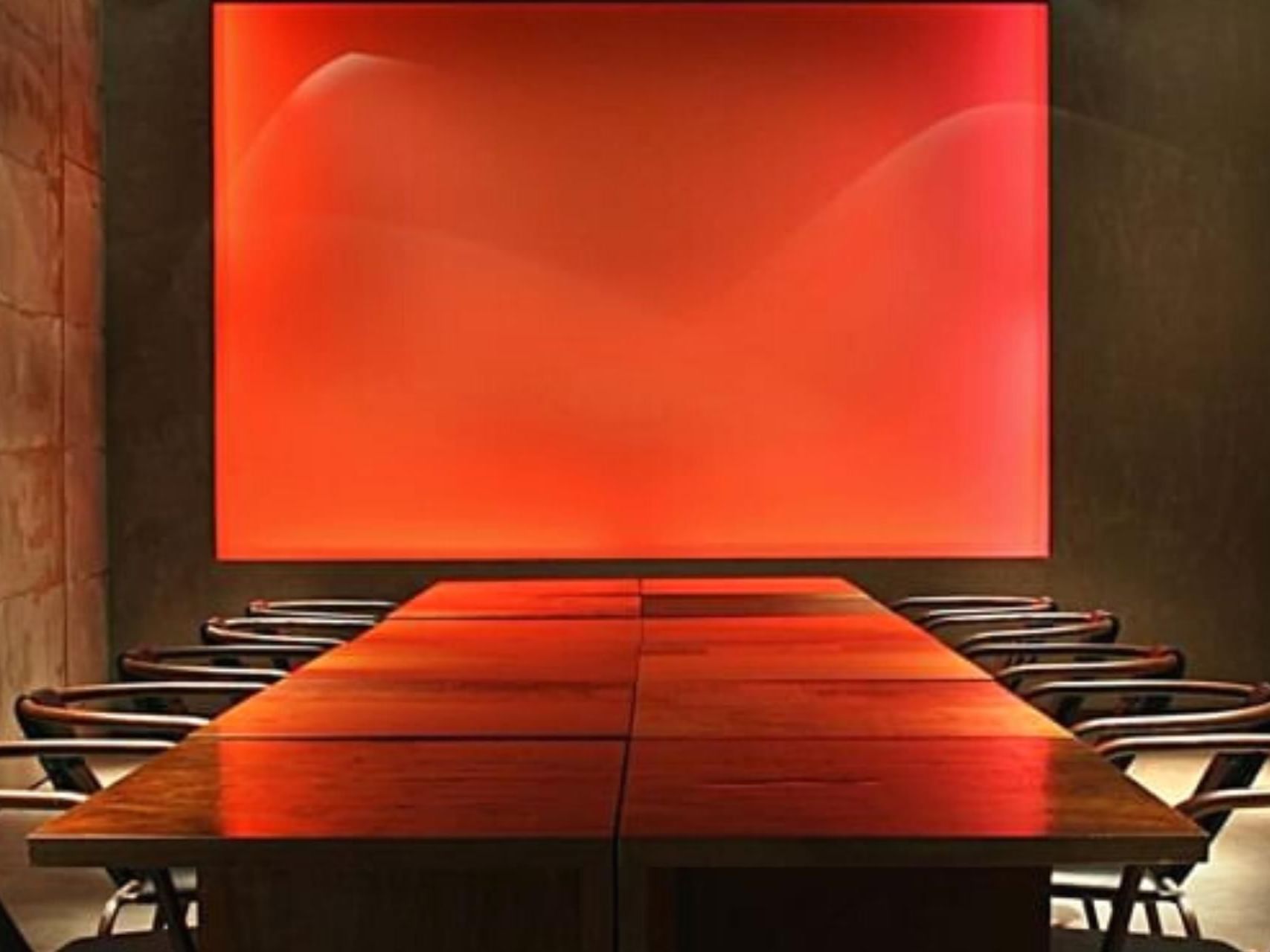 #STRAFSharePlace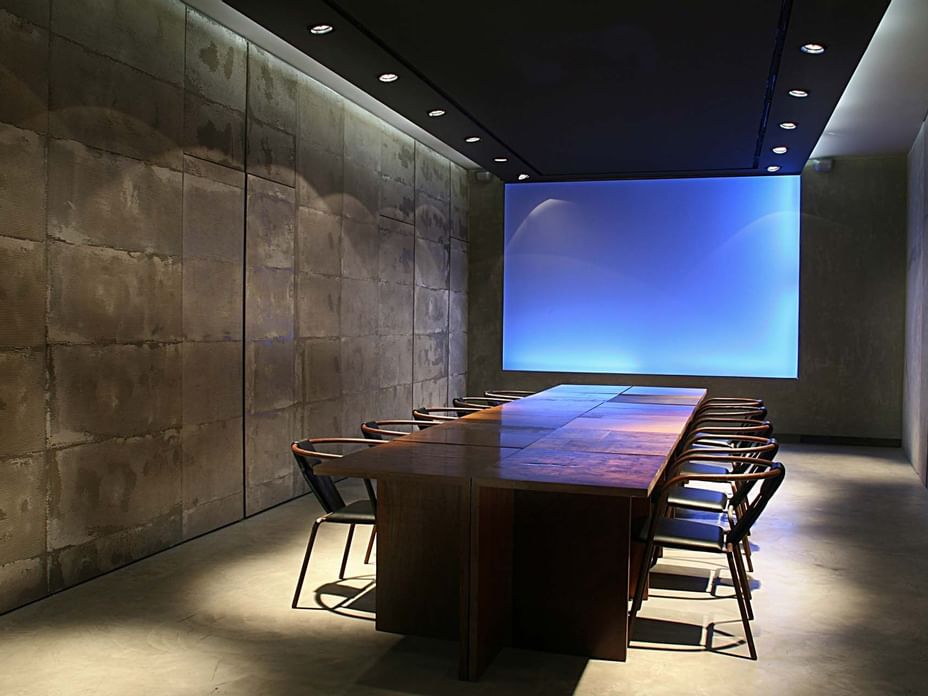 #STRAFhotel&bar offers to all guests staying at the hotel a free coworking area to stay productive e and create meaningful connections with other professionals, with all amenities signed by #STRAF.
#STRAFSharePlace includes:
Large workstation in a shared coworking space
Shared printer available
Coffee station available
Kettle with tea and infusions
Complimentary water
Extra services available:
Light lunch signed #STRAFbar available from 12:30 to 17:00, à la carte.
Enjoy your STRAFbreak at our restaurant or in our open air dehor with a wonderful Milan Cathedral view!
Happy hour at #STRAFbar, every day, from 17:30 to 21:00.
Contact us and book your workstation in a stimulating and creative space with #STRAFSharePlace.
Reservation of the complimentary workstation is mandatory and reserved for Hotel Guests only. Service subject to availability.