The Art of the Brick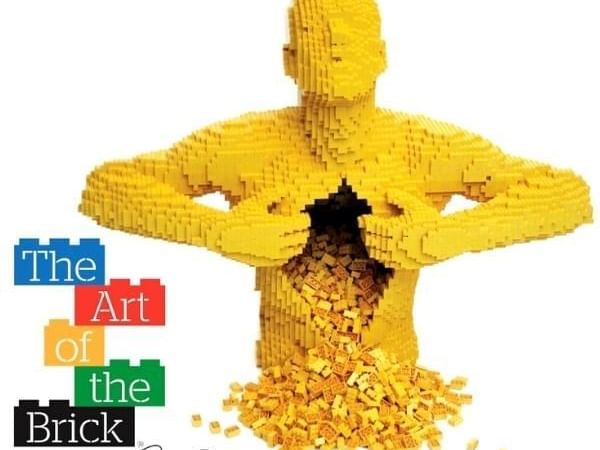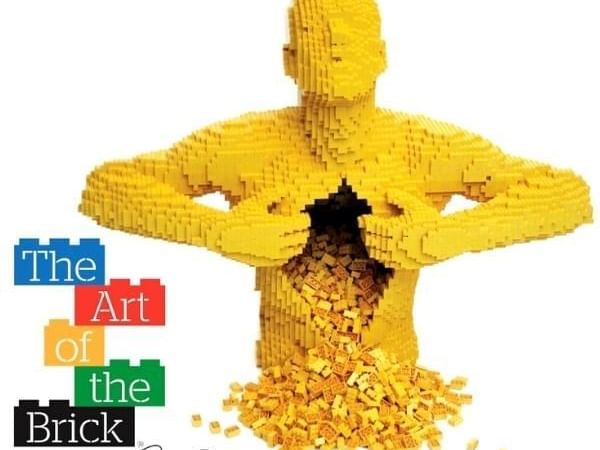 The Art of the Brick immerge il visitatore nel mondo di Nathan Sawaya: un mondo allegro e colorato per quanto spiazzante. L'artista ha utilizzato più di un milione di mattoncini per questa mostra, creando oltre 100 opere d'arte in grado di far sorridere e riflettere sia gli adulti che i bambini.
Dove? Ride Milano, Via Valenza, 2.
Dal lunedì alla domenica, dal mattino alla sera.