The Art of the Brick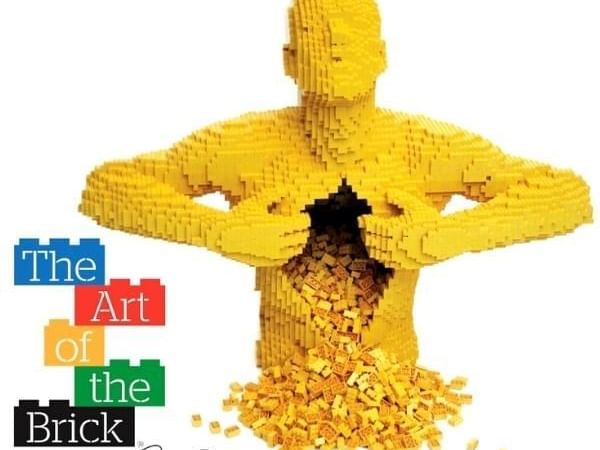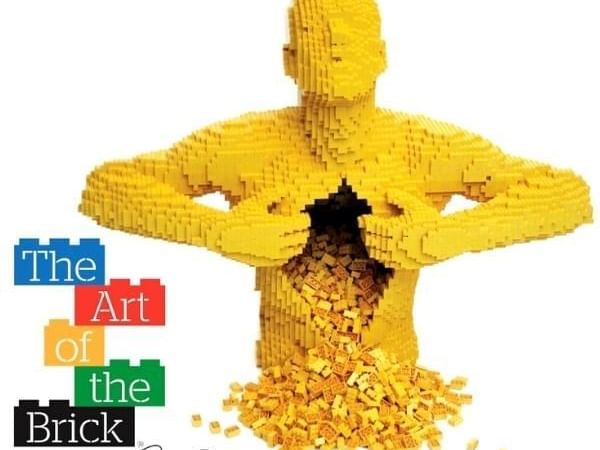 Defined as one of the 10 unmissable world expositions, The Art of the Brick offers to adults and children a timeless entertainment with stunning compositions made with LEGO pieces by Nathan Sawaya, an international artist well-known thanks to his unconventional works of art.
Where? Ride Milano, Via Valenza, 2.
From Monday to Sunday, from the morning till the evening.