Fashion Quadrilateral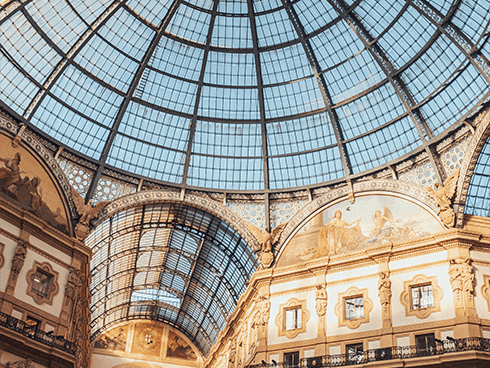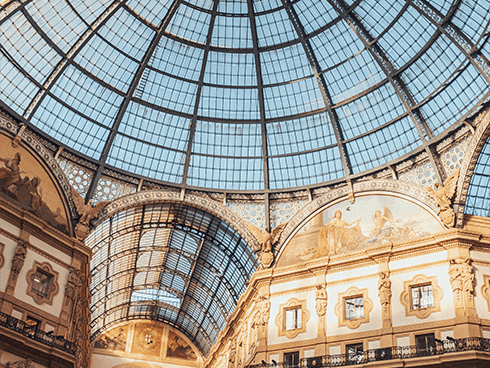 In the heart of the city centre, just a few steps from the #STRAFhotel&bar, you have access to the famous "Fashion Quadrilateral", so called because it comprises four of Milan's most prestigious shopping streets: Via Manzoni, Corso Venezia, Via della Spiga and Via Montenapoleone.
It is a lively district, a reference point for the changes in the city and has often been the forerunner for worldwide trends and lifestyles. In the fashion district take place the most important events of Milan Fashion Week, thanks also to the many historic buildings that give even more prestige to the fashion houses that decide to locate their brands here.
This ambivalence between history and fashion makes the Quadrilatero della Moda a fascinating location for everyone. Walking along these streets is an opportunity to breathe "the Milanese charisma", among colourful shop windows, jewellers, but also shops and antique dealers, showing how the Quadrilatero, despite being a trendy location, continues to preserve the authentic style of Milan.