EICMA 2021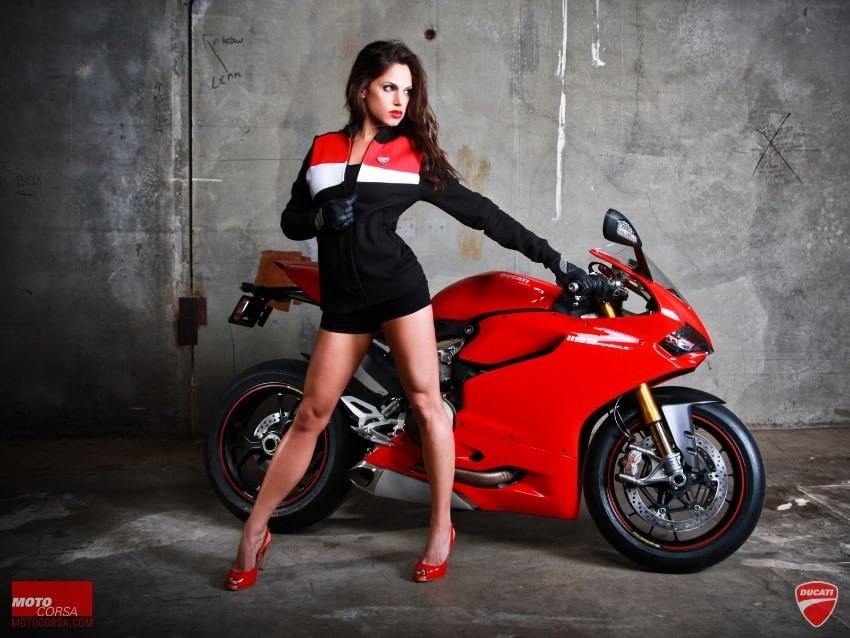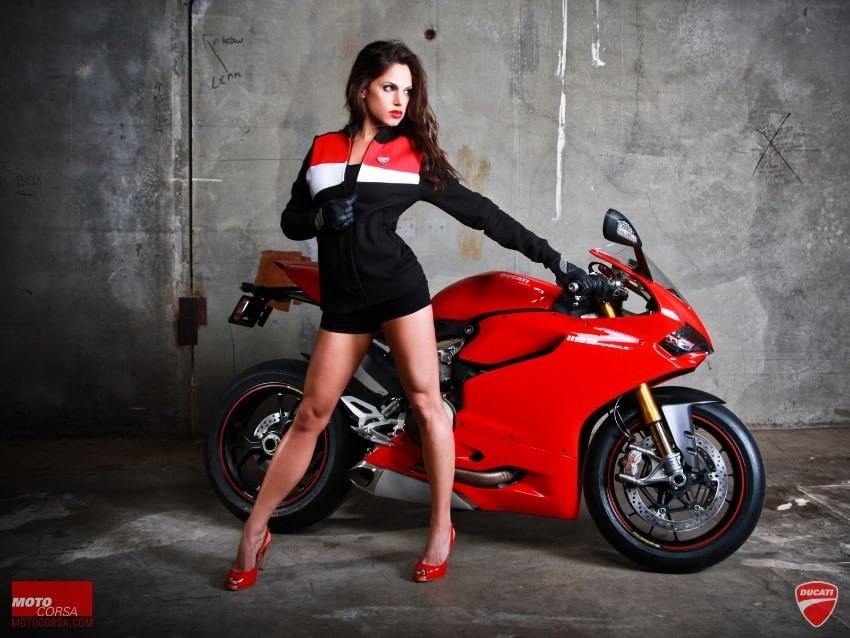 EICMA. WELCOME BACK ADRENALINE.
This is the claim chosen for best representing the bond that combines the two-wheel enthusiasts with the frenetic city of Milan.
Milan Rho-Fiera will host, from 25 to 28 November, the most important trade fair event of the World motorbike industry which will involve celebrities, professional riders and which will have Futurism as its central theme.
Here you can feel the passion, innovation and strong emotions that the companies and products of this extraordinary world of two wheels are able to inspire and transmit during each edition.