Design Shooting exhibition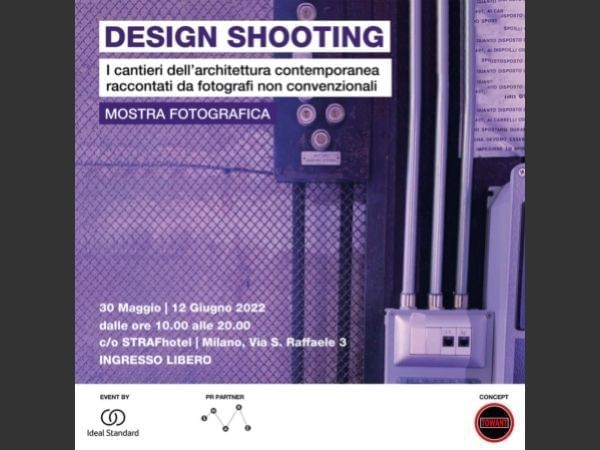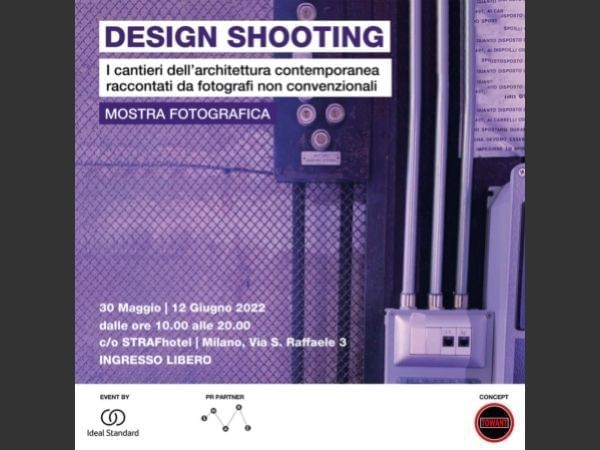 MAY 30th – JUNE 12th
Event by: Ideal Standard
PR Partner: Share
Curated by: TOWANT
Contemporary architecture building sites as you have never seen them.
Come at STRAFhotel&bar to see the world from another perspective!
Have you ever thought about building sites as main character of a photo exhibition? The concept of unconventional belongs to the STRAFhotel&bar DNA ever since and once again, we want to demonstrate the beauty of art, seen and lived far from standards, welcoming you to the Design Shooting exhibition, a project realized by Ideal Standard in collaboration with TOWANT agency, that will take place in our hotel. Enjoy exploring the urban daily life in a new light, letting yourself be involved by a vision, that will allow you to find out the ability of contemporary art to bring value to materials and shapes deliberately left with an unfinished aspect.