YOUR AUTHOR'S PORTRAIT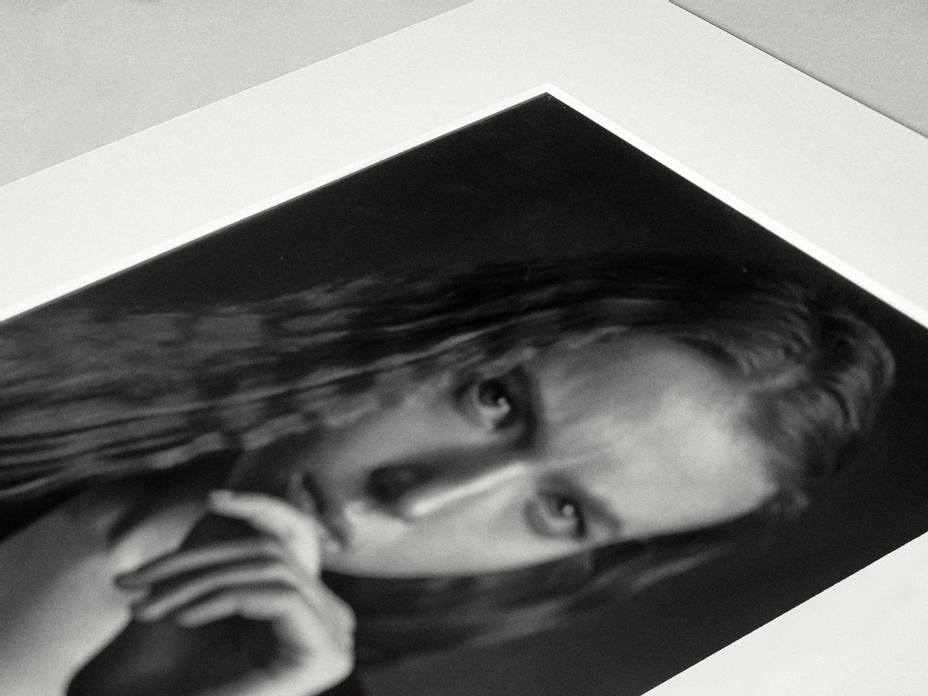 Exclusively available at the Hotel: Gianluigi Di Napoli, one of the most accredited portrait photographers (whose work includes Zucchero, De Gregori, Willemn Dafoe and Federica Pellegrini). Gianluigi will stage photographic sets at the STRAFhotel&bar.
It's a great chance to celebrate a moment or a special occasion in life with the artist capturing your portrait. The portrait will be created on museum quality fine art paper and mounted on a conservation passepartout. Any subsequent shots are available on request in larger formats, also giving the possibility to create your own hand-bound photo book.
To book your personalised Signature Portrait Package,
please contact:
Reservations Office STRAFhotel&bar:
E: res@straf.it | T: +39 02 805081
or Gianluigi Di Napoli:
E: info@ritrattodautoremilano.it | T: +39 339 6958917
W: https://ritrattodautoremilano.it/en/inizia-qui-english